Tired of Gears of War try Tom Clancy's Ghost Recon Future Soldier
Written by lans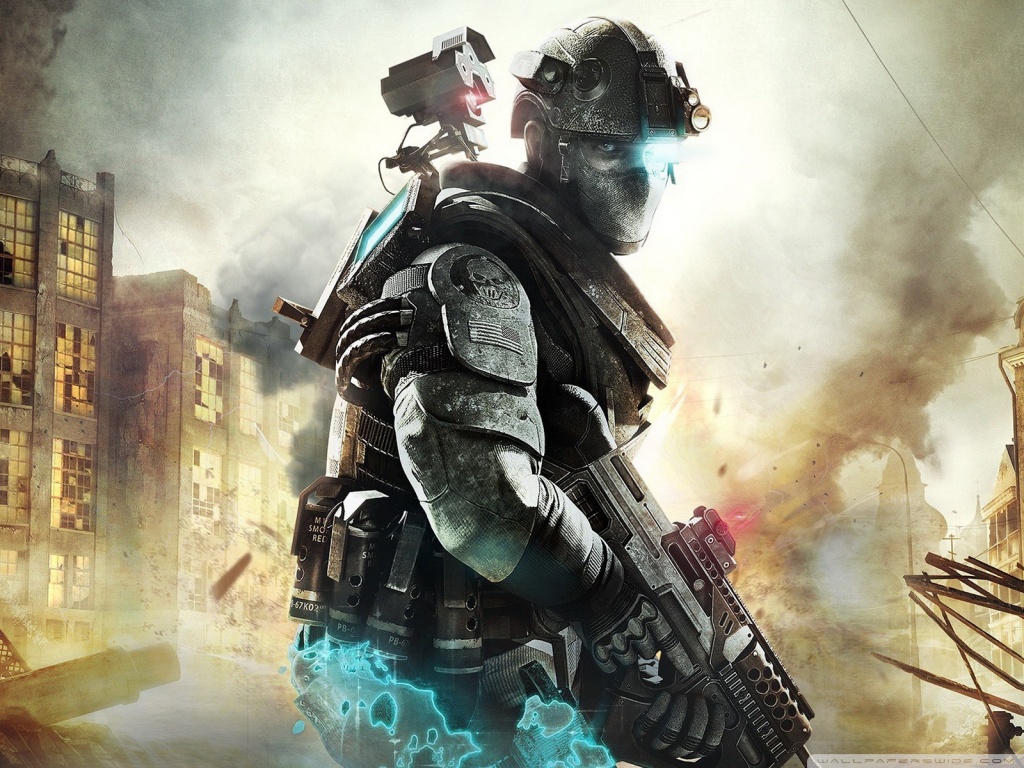 Blehhh now that ive got that long winded title out the way, we can get down to watching a very good alternative to gears of war. Combat feels tight and controls very similar to gears of war. But what i like about the game, is that there are far more tactical options and weapons. Drones, Invisibility, Infrared vision, See through vision. It's a team game with a lot more options than gears of war and a lot more fast paced, and less clumsy than Metal Gear Solid.
Dim lights Embed Embed this video on your site
Weather
We couldn't find weather data of your location at this time!